Welcome to new brand Eubalong. Founded by a part-time teacher, gardener and textile designer based in New South Wales, the Eubalong brand brings original textile designs influenced by nature.
Working out of a garden studio – in summer with the French doors open for the garden view and birds singing, in winter with the wood-fire going and the little black pup snuggled into his basket – Eubalong creates designs informed by: pattern and line in nature; decorative patterns in folk art; and from the ancient world (which often look surprisingly modern). Another influence is early European and Japanese woodblock prints.
Screen-printing enables the lady behind Eubalong to set parameters and challenges whilst also enabling her to create unique images which fit comfortably into contemporary interiors.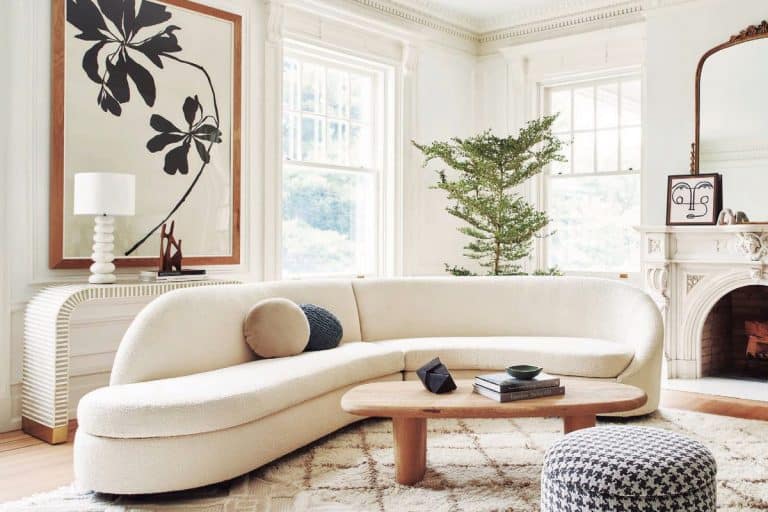 2022 is all about cosiness, comfortability, and longevity. After the last few...
Read More