My name is Liana and I have a background in Architecture and Civil Engineering but in my spare time I constantly obsess over interior design [Pinterest has been my friend].
I decided to set up Interiors Made Beautiful as an outlet so I can share with you my interior design ideas [and stop bugging my husband].
When we first moved into our own house we were on a tight budget to furnish and decorate our new home. I found it difficult to create a coherent style on a budget and I found I compromised the overall design because I wasn't ready to risk spending money on items which, once bought, did not fit with the scheme.
To reduce this risk, I decided to create Moodboards for each room. These helped me to come up with a style and experiment with complementary items before committing to purchase them. I hope these Moodboards can also help and inspire you to make your interiors beautiful too.
My ideal style is minimalist with different textures and the occasional graphic print. However, in reality - with two kids - it is less minimalist and more toys and fingerprints everywhere cosy and colourful.
I believe you should buy items that you love and not just because they are en vogue, this way you will always have a timeless style that represents you.
I am glad you have taken the time to read about me. I hope you enjoy my posts!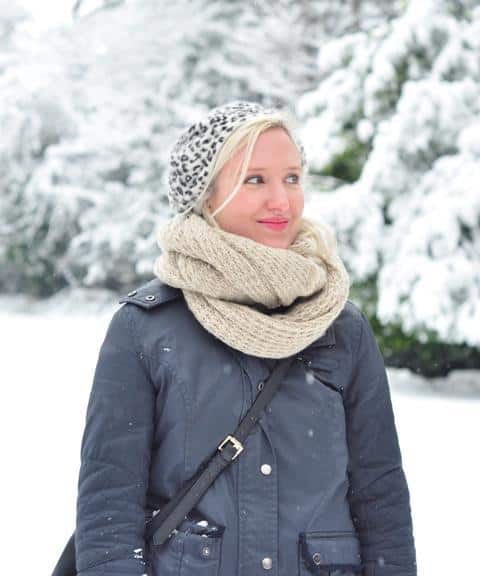 What readers think
As an avid fan of on trend design it's excellent to be able to keep up to date and grab some inspiration for my own interior design passion by following the blog @interiorsmadebeautiful. There are plenty of suggestions & stimulating ideas for all sorts of schemes to help you keep on top of the ever changing design world.