Inspired by Earth Day yesterday, I have created a list of my favourite eco-friendly interior design products.
Using green products does not mean you need to compromise on style or performance. I'm pretty sure you will agree, the following products still look on trend and most out perform traditional products.
Bamboo flooring – an alternative to hardwood, this bamboo flooring is made from renewable bamboo and is more hard-wearing than hardwood. It is also highly moisture resistant.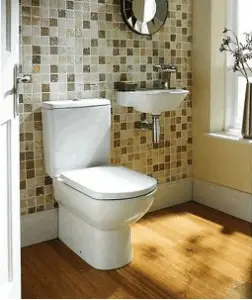 Bamboo Flooring from Wickes - from £29.99 per sqm
Recycled glass tiles – These Botella tiles are made from recycled jars and glass bottles and have a beautiful, iridescent effect.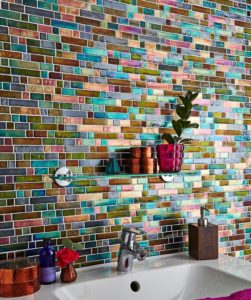 Recycled glass tiles from Botella at Topps Tiles - £373.53 price/m²
Eco-friendly paint – There is a wide range of colours to choose from at Lakeland Paints. All of their paint is VOC free with no toxins or solvents. Also, a great choice if you have children; they claim it is so safe even your baby can eat it!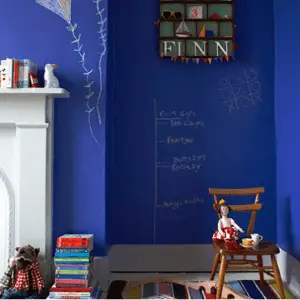 Eco-friendly paint from Lakeland Paints
Recycled Leather products – Ecodomo produce a range of recycled leather products from flooring to countertops. They take leather destined for landfill and make it in to beautiful interior design pieces.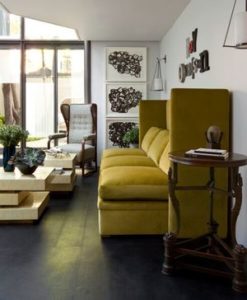 Recycled Leather flooringfrom Ecodomo