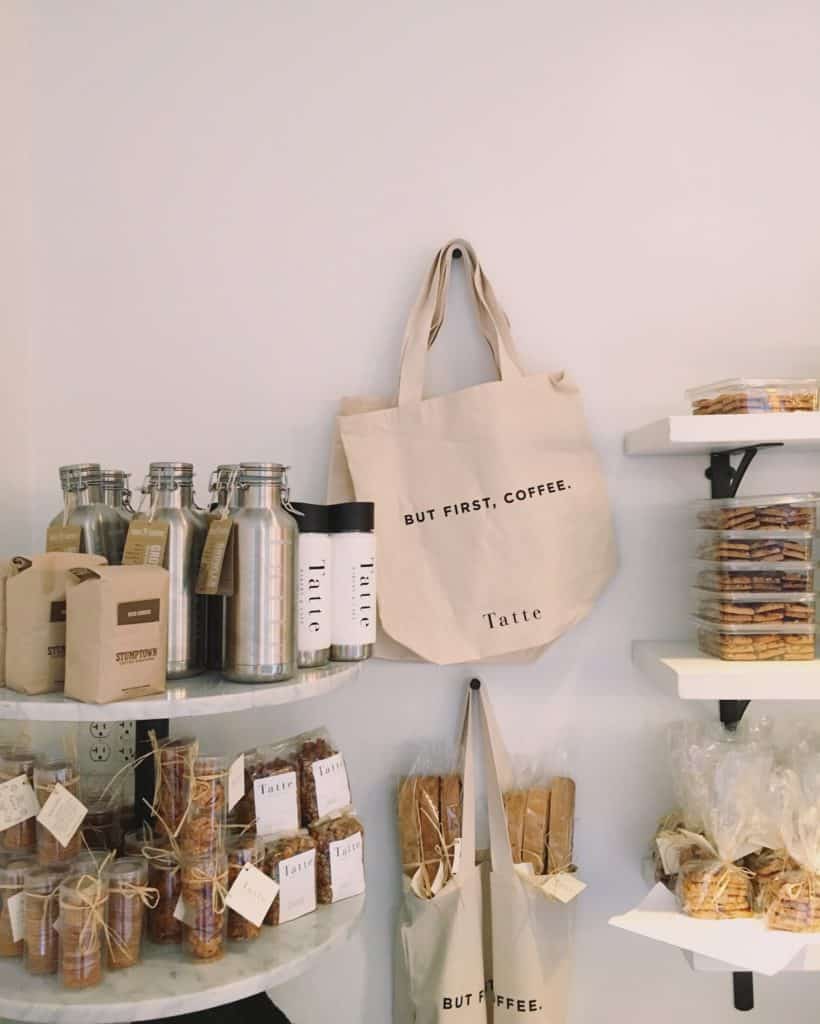 Learning about the latest, innovate sustainable products is something I enjoy and shopping sustainably and ethically is something important to me. I thought I would create a post geeking out about the latest products I have found with some tips on how we can all shop more sustainably. 
Making ethical and sustainable choices whilst shopping is important to a lot of people and becoming more so. Transparency around product production and materials is becoming the norm as consumers become more aware of bad practices such as pollution, plastic waste, and child labour/sweatshops. 
There are several things to be aware of when making sustainable and ethical choices. Perhaps we should start by saying, not shopping or buying new is probably the most eco-friendly thing. However, we all need to buy things sometimes so being aware of and making sustainable and ethical choices is the next best thing. 
How to shop sustainably on a budget
Making more sustainable decisions doesn't have to mean spending more. There are plenty of companies out there that prioritise ethics and sustainability. For example, Target uses organic cotton so I would shop there for clothing and cotton homeware over other stores. Aldi also use Oeko-tek cotton in some of their products. Being aware of these certifications and the benefits of using organic cotton as just one example, is one step closer to shopping more sustainably.
How to shop sustainably and ethically
There are a few ways to make more sustainable and ethical shopping decisions. From reducing plastic to supporting local and handmade products. I discuss how you can make a difference in more detail below.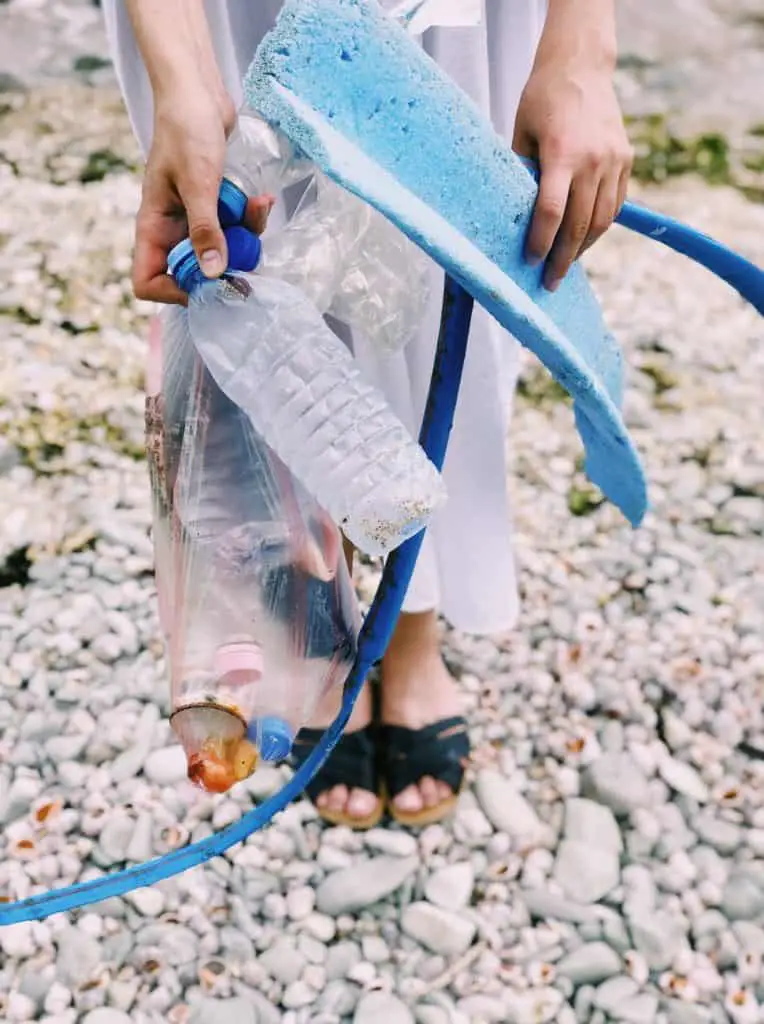 I am sure everyone by now has seen the Sir Richard Attenborough Blue Planet II documentary and his message regarding plastic waste (and if you haven't then I definitely recommend it). He says "right now, 8 million tonnes of plastic ends up in our oceans every year". The damage this is doing to our marine life and oceans is horrendous. 
There are several ways to reduce plastic – choose products with minimal plastic packaging (or none at all). There are now several innovate alternatives to plastic packaging which I will discuss below.  
Plant based plastics (bioplastics) area great alternative to plastic packaging material. These can be made from materials such as the waste products produced when corn is processed and is biodegradable. An alternative to Styrofoam is being made from mushrooms and is currently used by Ikea and Dell. See how this type of packaging (Myco-composite) is literally grown from mold here.  
Compostable materials are the best alternative to plastic. Degradable or bio-degradable materials can still leave behind toxic chemicals as they decompose whilst compostable materials do not leave behind any traces of toxic chemicals and are safe to compost in your garden. 
Avoid products with plastic microbeads (often found in cosmetics, cleaning products and personal care products). They do not degrade or dissolve in water and are not captured by most waste-water treatment systems causing harm to marine life, the environment and human health.
- Choose companies who are aware of the issues and are making a difference.
By supporting companies who are making a difference, we show that we understand and support their sustainable decisions. If it is important to us, then it will be important to them and they will prioritise sustainability in order to gain and retain customers. 
There are more and more companies now taking action towards caring for the environment and making ethical decisions. Choose sustainable brands and brands who are choosing to reduce their environmental impact.
Raindrop Clean are a company producing cleaning products without the plastic bottles and toxic chemicals. Traditional chemicals found in regular household cleaning products can cause toxic chemicals to enter the watercourses and therefore harm marine life as well as being harmful to humans. Raindrop Clean provide a stylish reusable glass bottle and non-toxic cleaning drops which you mix with water. They donate 10% of their profits to ocean clean up charities, are supported by the EU Ecolabel and Cruelty Free International against cruelty to animals. Their products are currently only available in the UK but they are hoping to launch their products in Australia soon. 
Koh are an Australian alternative. They manufacture eco-friendly cleaning products free from harsh chemicals, fragrances, phophates and parabens found in regular cleaning products whilst also being vegan and cruelty free. 
Who Gives a Crap are a toilet paper and kitchen roll manufacturer who are B Corp certified. They use recycled paper rather than virgin paper to make toilet paper and sustainable bamboo and sugar cane to make their tissues and kitchen roll. Their toilet paper is free from inks, dyes and fragrances and they give 50% of their profits to charities helping to build toilets and improve sanitation in the developing world. And if that wasn't enough, their delivery service is carbon neutral.
Choosing Fair Trade certified products means you are supporting products made fairly and traded fairly. In other words the farmers are not getting ripped off, labour is not forced and everyone in the trade is getting paid fairly for their produce. It also means the products are fully traceable (you know where all the ingredients come from). Fair Trade ingredients can be a part of a product. For example, the following items are often used in other products: cotton, cocoa, honey, cashew nuts, rice, mango juice, vanilla, sugar and tea. If these are Fair Trade items, they will be listed individually. 
Supporting Fair Trade products means you are also supporting worker's rights, gender equality, human rights, the environment and against forced labour.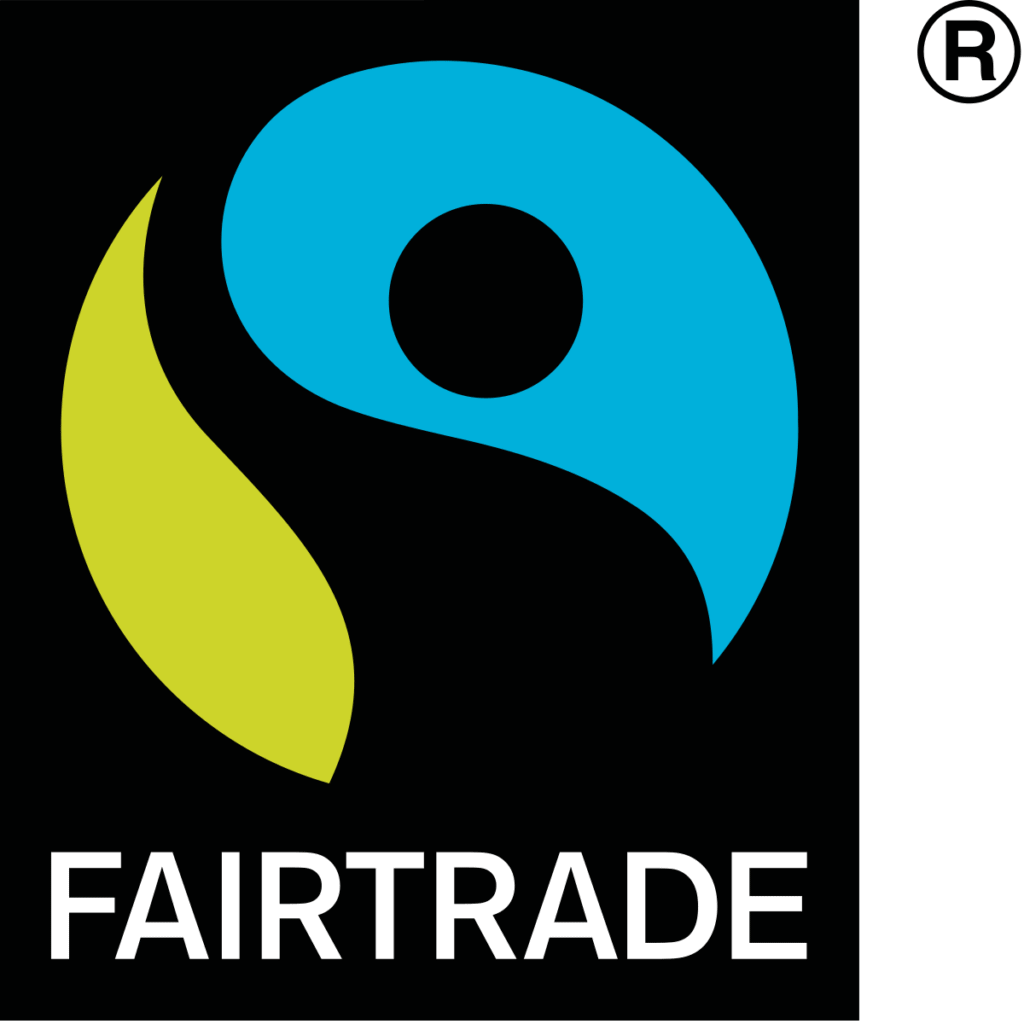 - Support local and handmade
Supporting local artists designers and craftsman is a good way to be sustainable as it not only supports the person you buy it from to make a living but also supports the local economy. Shopping locally also reduces carbon emissions created during transit.
Handmade products are less likely to use harmful chemicals during the manufacturing process than mass-produced, factory-made products and you know you are not supporting sweat shops/forced child labour.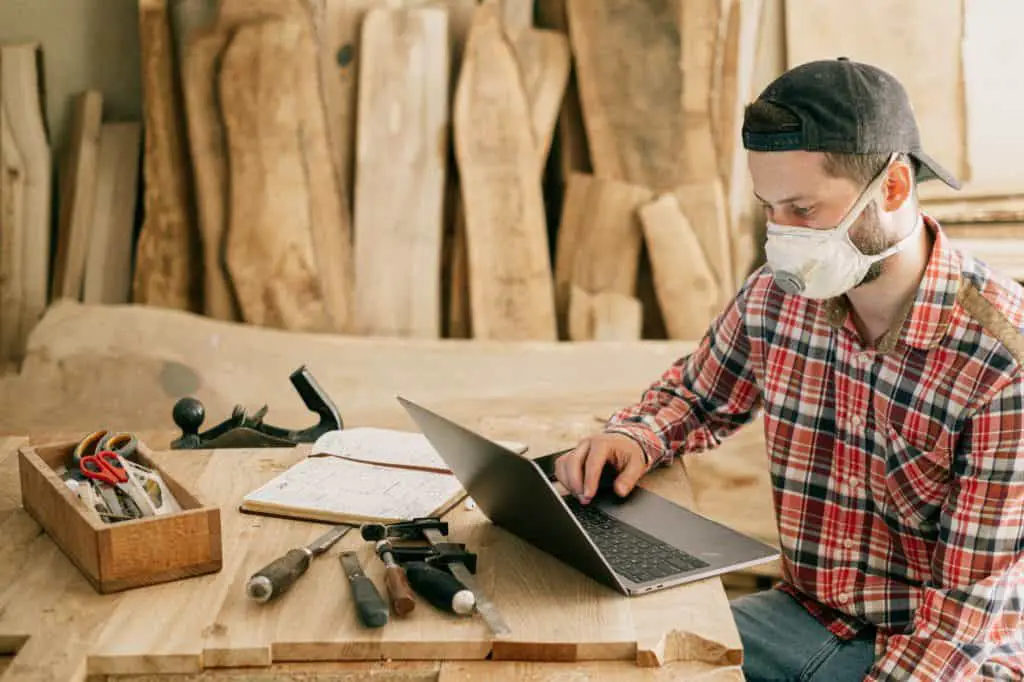 If you have enjoyed reading this, please share with your friends. You never know, it might inspire someone. Thanks for reading.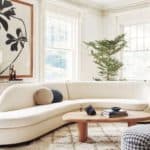 2022 is all about cosiness, comfortability, and longevity. After the last few...
Read More