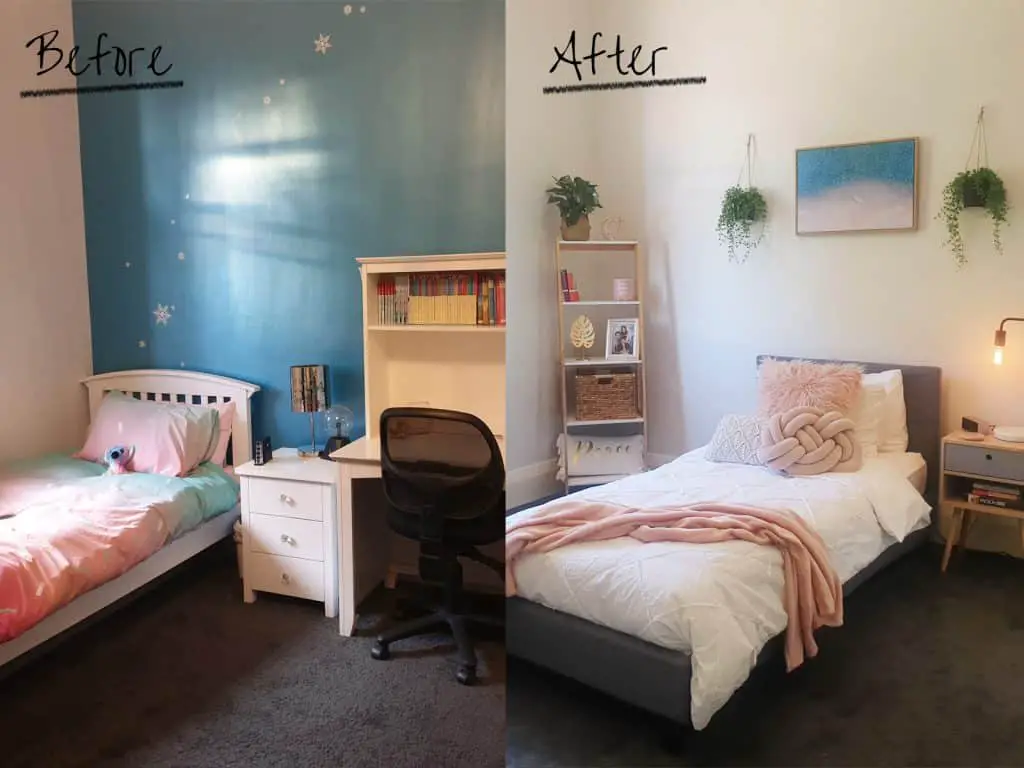 Everyone gets to the stage where they no longer want a themed kid's room and want something a bit more grown up. This was the case for Promise – an eleven-year-old girl from South Australia. She previously had a Frozen themed room which she had had since she was 5 years old. Now a tween, nearly a teenager, she was due a makeover and she had a budget of $1000 to renovate her room however she wanted.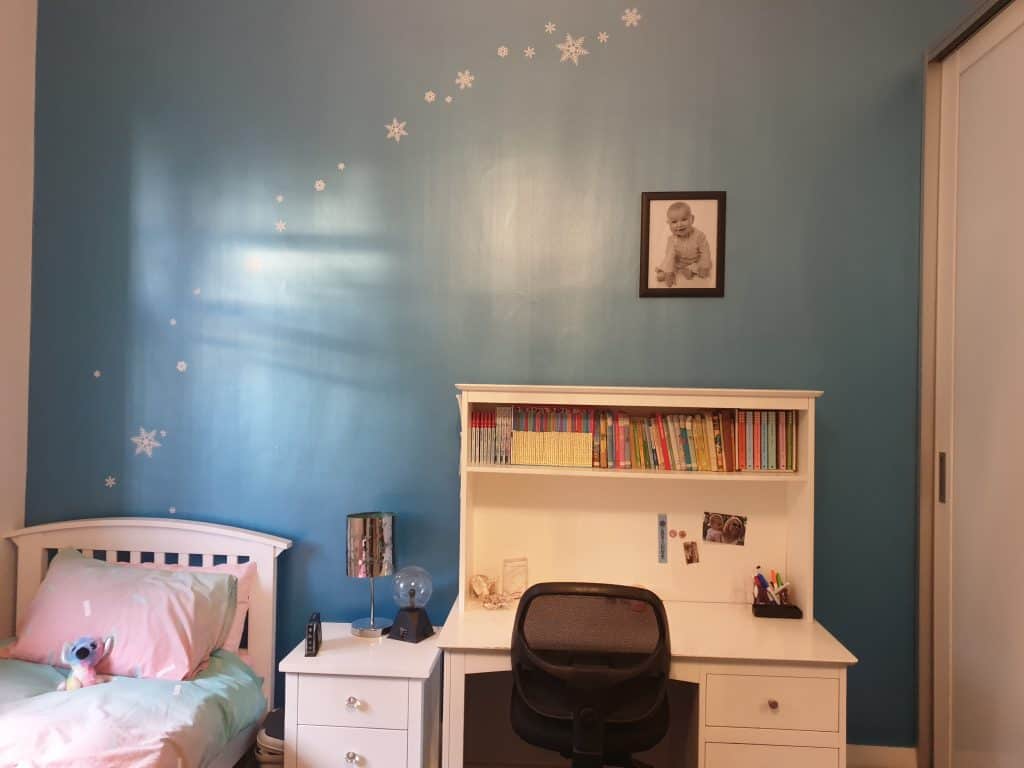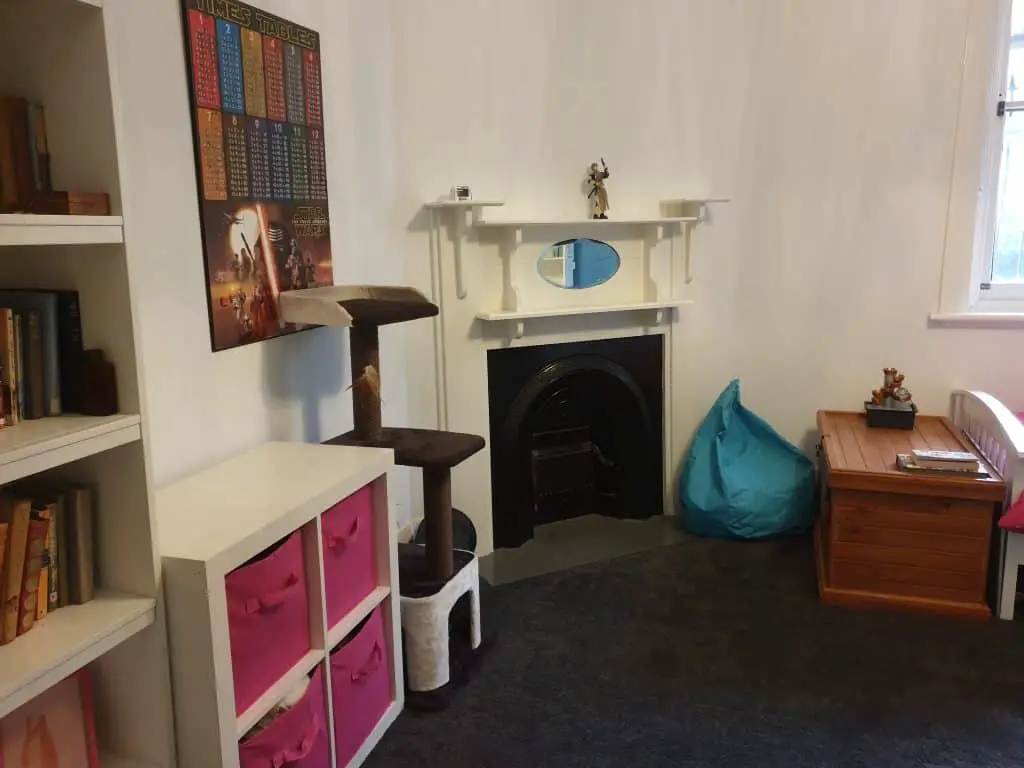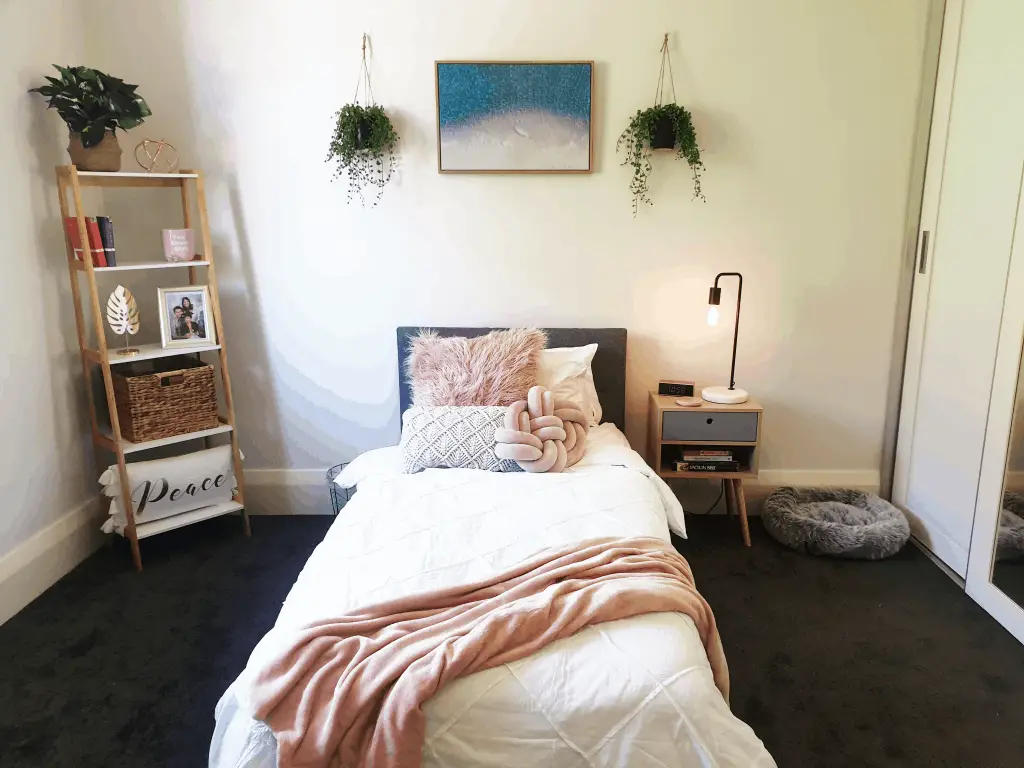 As a parent, one might be a little worried their daughter would choose hot pink walls and matching accessories [as I did once upon a time], Promise has kept the colour palette neutral with cream walls and pale pink accessories. The result is a sophisticated bedroom perfect for studying and relaxing.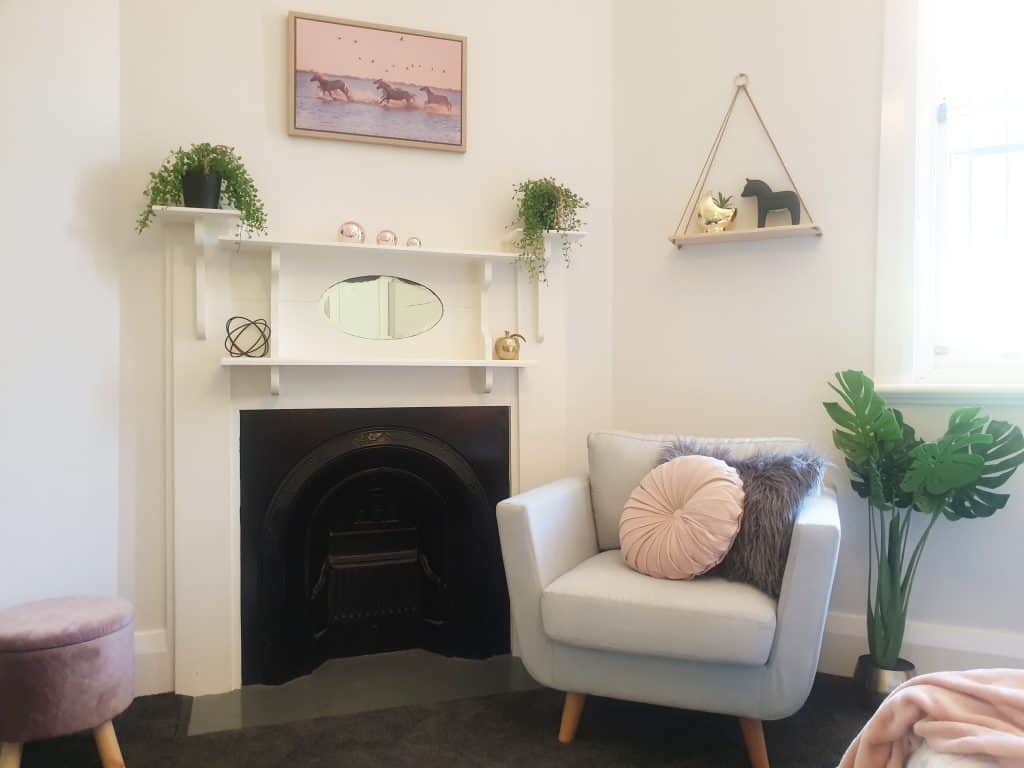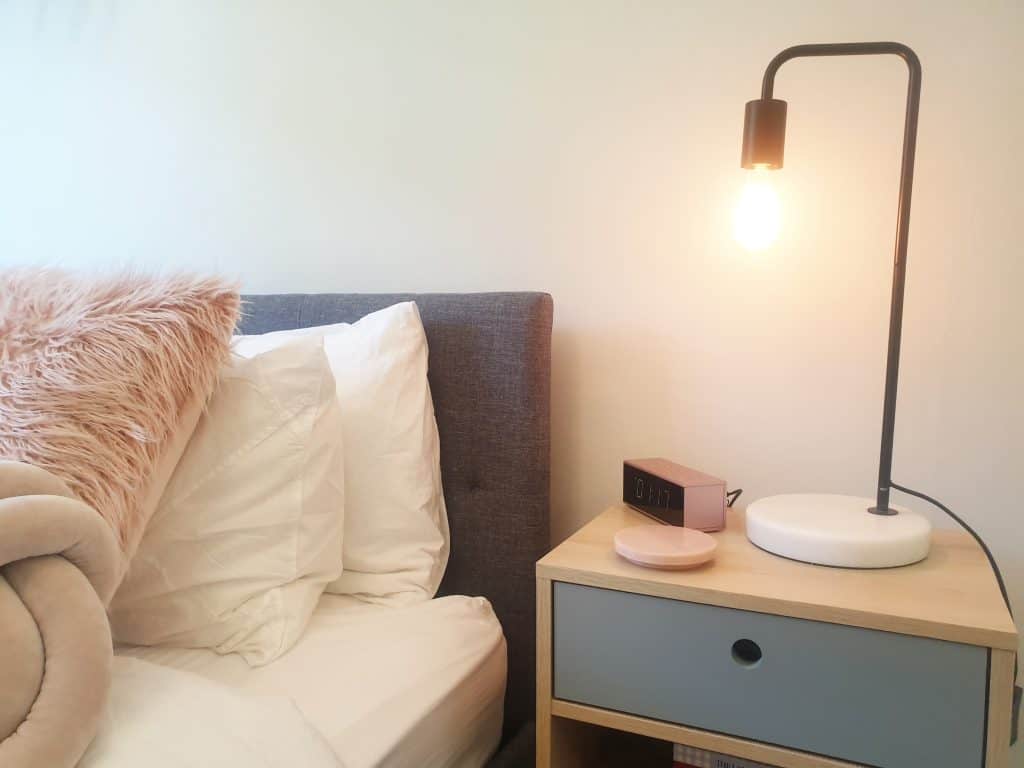 The $1000 budget had to include all furniture including the bed, desk, armchair and all accessories. Bargain hunting was key and Promise managed to grab the stylish armchair in the reading corner for $30! The last remaining armchair of its kind in Big W, Promise picked up the display item for a hugely discounted price.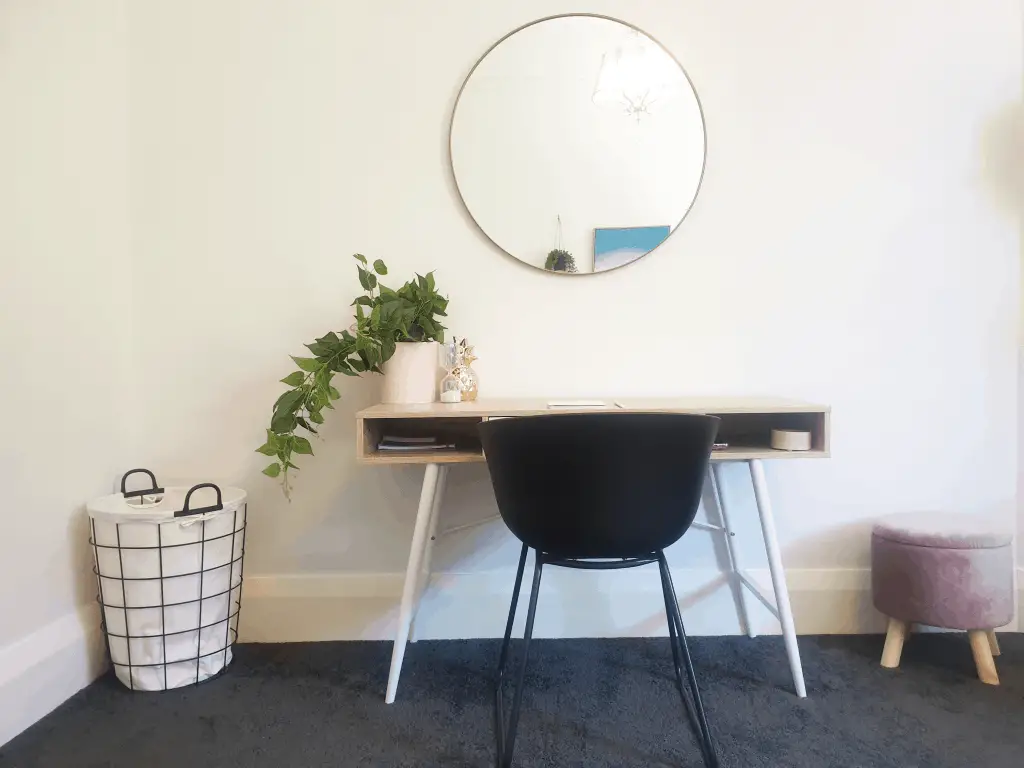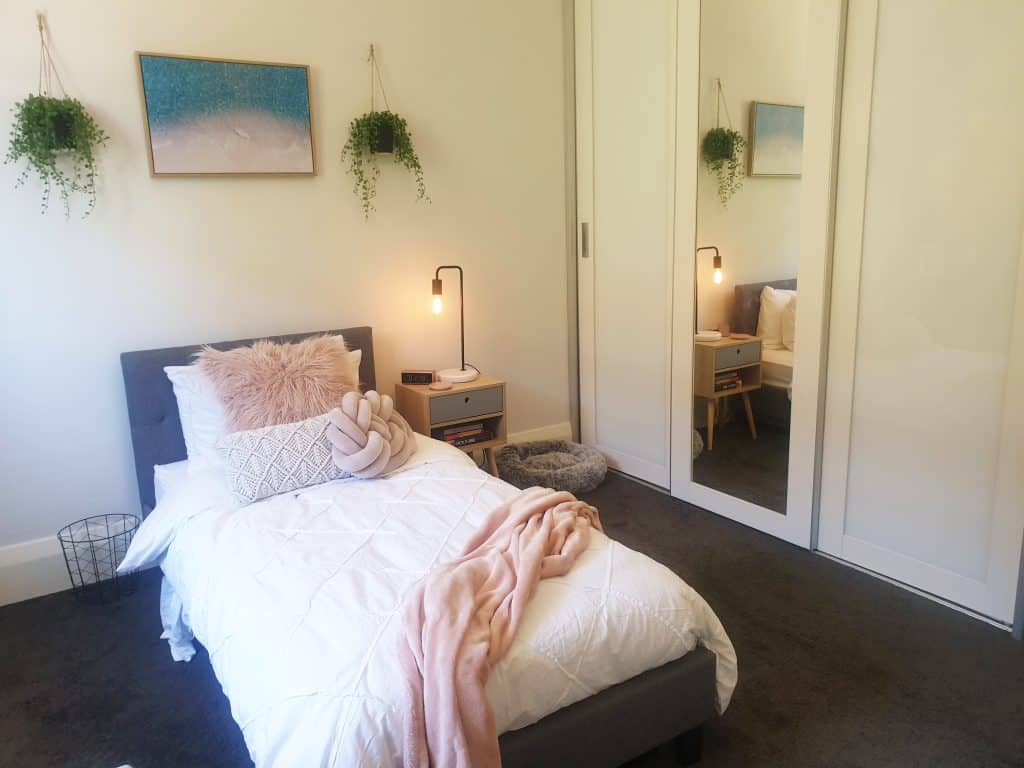 For an eleven-year-old, I think Promise has done a fabulous job creating a stylish and relaxing space for herself. The plants add sophistication and the neutral colour palette feels grown up. A future interior designer in the making? Watch this space.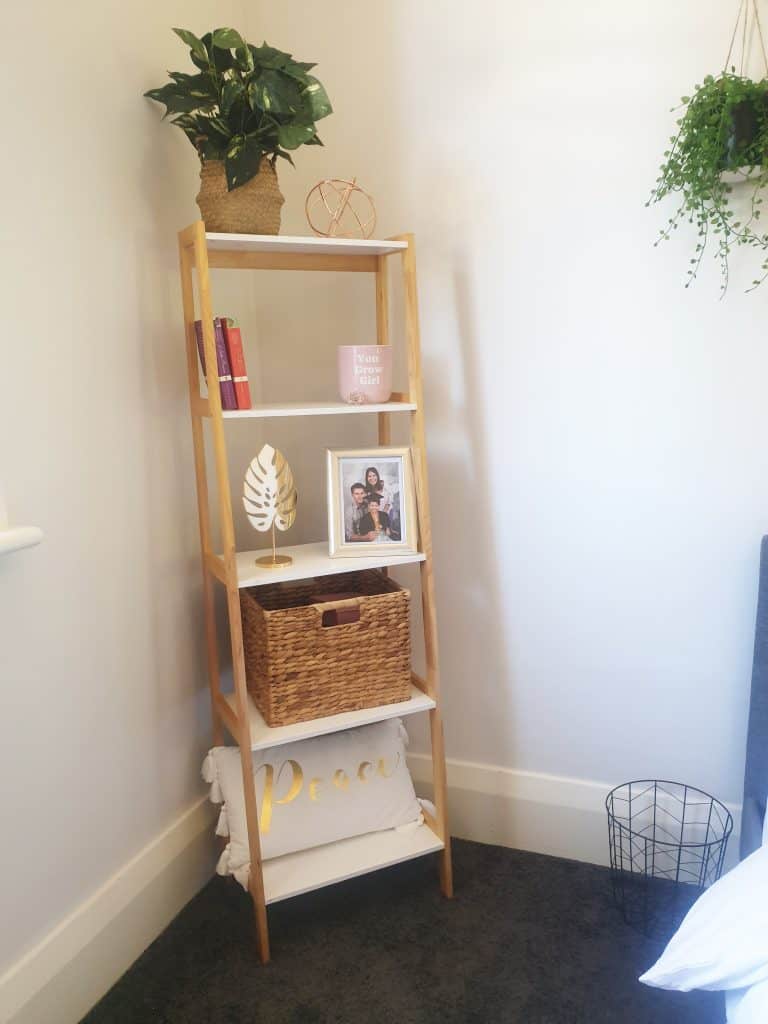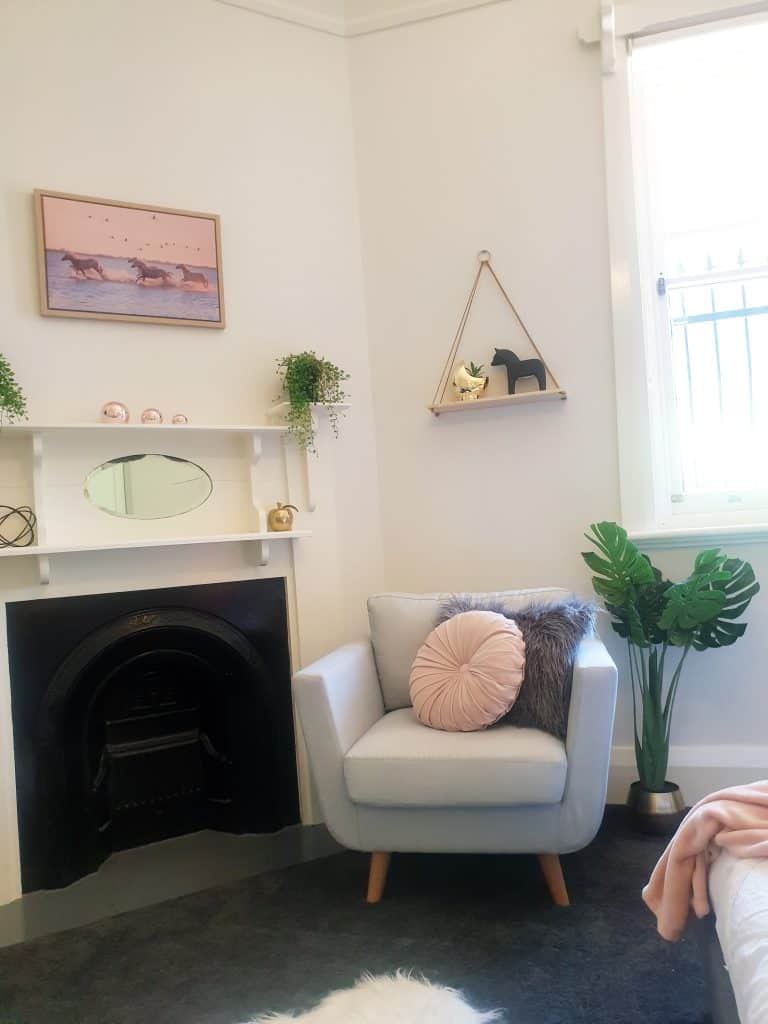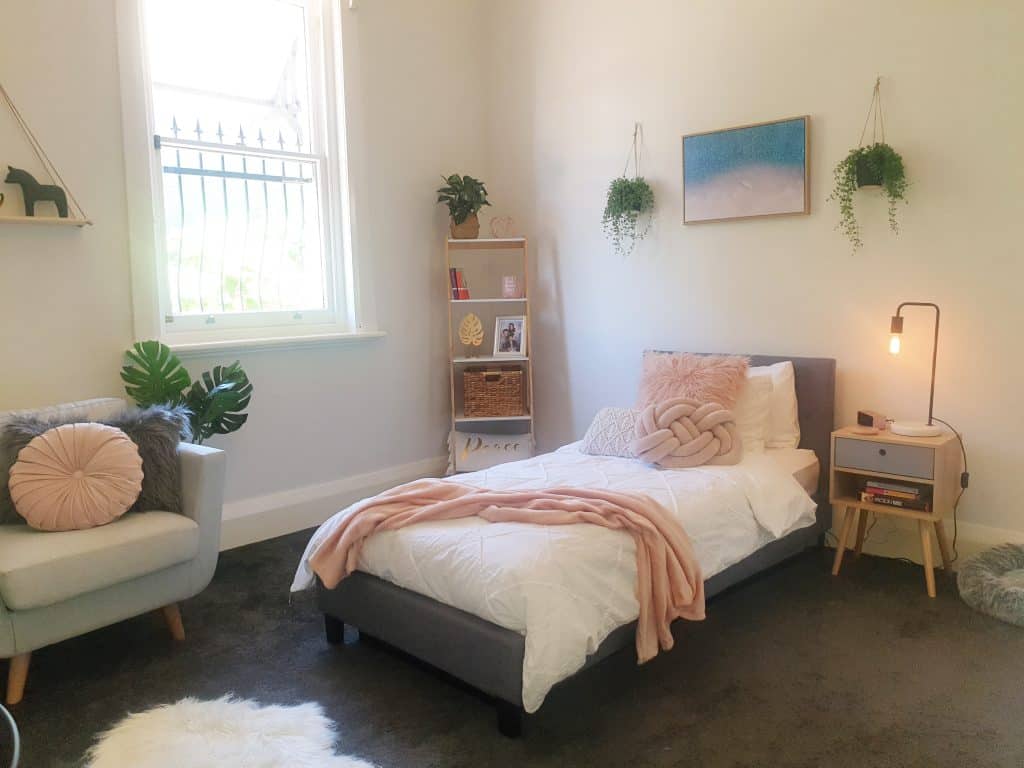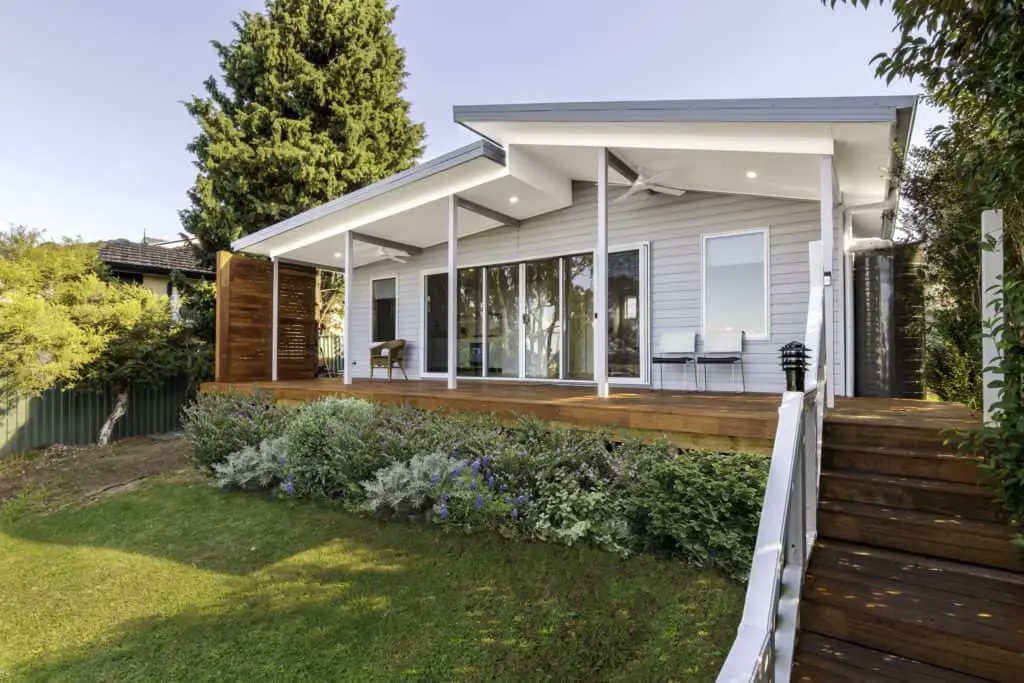 A granny flat is a self-contained unit located on the same block...
Read More