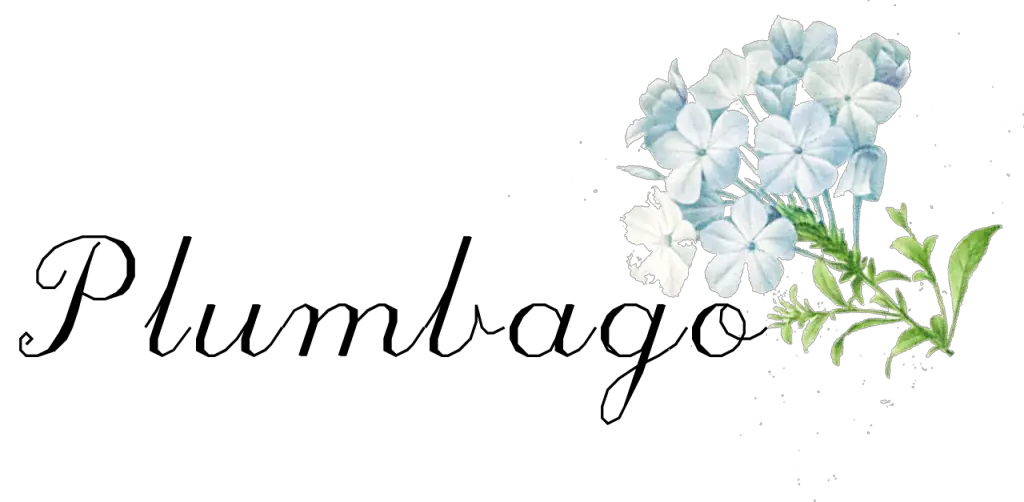 Originally from South Africa, the lady behind Plumbago grew up in New Zealand and Botswana and now resides in South Australia. A trained occupational therapist after having two adorable children, she is following her passion for textiles.
Attracted to bright colours and bold prints, she creates eclectic and striking home furnishings. She has just completed an upholstery course hoping to add some furniture to her range.
She has a desire for finding beautiful fabric and is inspired by perfect colour combinations found in nature. When she sees a beautiful fabric, she has an urge to make something out of it.